We had to shave our cat because she had mats in her fur. But then she was cold. So we bought her a sweater. It also came with a little hat. My cat hates me.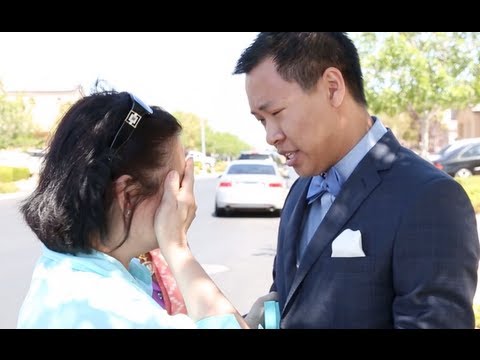 99 Life Hacks to make your life easier!
shialabeowulf:
silience
dictionaryofobscuresorrows: n. the state or condition of unnoticed excellence—the hidden talents of friends and coworkers, the fleeting solos of subway buskers, the slapdash eloquence of anonymous users, the unseen portfolios of aspiring artists—which would be renowned as masterpieces if only they'd been appraised by the cartel of popular taste, who assume that brilliance is a rare and precious...
Adulting: Step 301: It's OK to freak out when... →
adulting: This big thing — maybe it's your college graduation, or the start of a job you were really hoping for, or your wedding, or having a baby — is coming. And yes, it's a happy thing. But it's also a terrifying thing. So while people are — and should be! — happy for you, it's OK to have mixed…
Adulting classic: Know when and how to end a...
adulting: At least 87 percent of casual, small-talk conversations last too long. The problem here is twofold: • People are afraid to end the conversation and; • "It's time to end this talk" hints are ignored. A solution to the first problem after the jump … Read More
Neurolove.me: The Signs as Cats →
psych-facts: Aries cat will put your house & furniture in great danger. You should buy them plenty of cheap toys (They will quickly destroy them) Taurus cat will eat and sleep the whole day. They rarely go outside, and you can keep your lap warm during winter by owning one of these cats. Gemini cat will think they can actually talk to humans and meow all the time. Your neighbors will...
necklace-of-rope: so, today this girl in my class asked what the word procrastination meant and i said 'can i explain that later?' and my teacher laughed for like five minutes and when he stopped the girl whispered ' i don't get it'
Adulting: How to Job Hunt as a 20-Something in... →
adulting: "THE ALL-IMPORTANT RESUME. Things to include: Name, Contact Info, Experience, Skill List, Education, preferably in that order." Excellent, excellent stuff. vintage-aerith: I wanted to share some knowledge I picked up during 8 months spent unemployed. This is a conglomerate from…
Behind the Medic: My 2 Scents (a smelly, but...
cranquis: Ladies, a moment of your time please. (Gentlemen, you might not [or might…perv?] want to read further — cuz we're gonna talk about pelvic exams for a moment.) Read More
This is going to be on your dollar bill. →